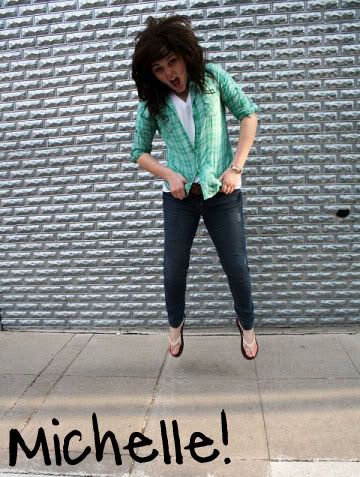 Details
Birthday: July 18th, 1994
Location: Iowa
Hobbies: Crochet, knitting, sewing, eating, gaming, painting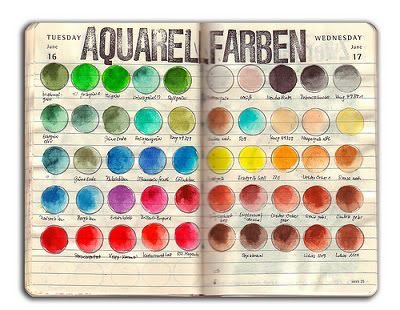 Favorites
Colors: Grey, pink, purple, blue, mint, periwinkle
Movies: The Shawshank Redemption, Forrest Gump, The Notebook, Fried Green Tomatoes, 500 Days of Summer
TV: Glee, The Office (US), That 70's Show, The Jersey Shore, My Fair Wedding, Roseanne, The Nanny, anything on the History or the Discovery channel
Music: Nicki Minaj, Mac Miller, Daft Punk, Queen, M83, Lana Del Rey, Marina and the Diamonds, Kreayshawn
Food: Potstickers, cookie dough, chow mein, broccoli beef, fried rice, crab rangoons, marshmallows, asparagus, mini powdered donuts, cheesecake, fish, stuffed mushrooms
Books: Elsewhere, A Year and a Day, Leap Year, The Earth my Butt and Other Big Round Things, To Kill a Mockingbird, The Great Gatsby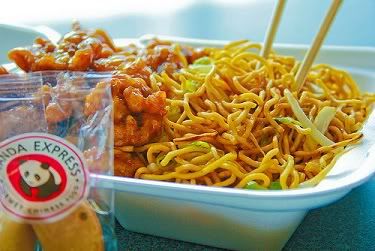 omnom



First Project
A knit dishcloth that had a bear on it! :)
Favorite Items to Make
Scarves, hats, baby items, stuffed animals
-------------------------------------
Ever since I was a little girl I have loved crafting. Every day after elementary school, I went to an after school program where they had a daily craft. I always came home with bundles of goodies - from hand-made soap and melted crayon drawings to sun catchers and door hangers. I'm not sure why I started crafting. No one in my family was a crafter. I think it was just the glorifying feeling of making something you are proud of with your hands and a little effort.
In the summer of 2009, I taught myself how to crochet. I didn't think I would actually like crocheting, I just wanted to see if I could do it. I spent many nights mad at yarn, feeling like I would never be able to get crocheting down. After watching many video tutorials on youtube of how to crochet basic stitches, I finally finished my first amigurumi. It was a chubby little Hello Kitty, which sat on my desk for a few weeks until my cat claimed it as his own and turned her into a cat toy.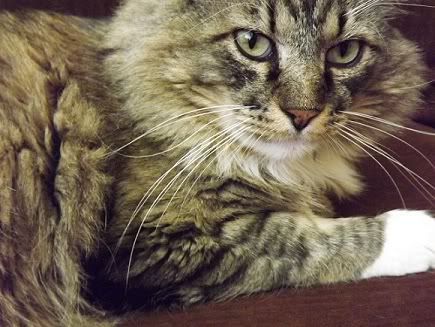 I am a very shy and quiet person. I LOVE CATS, they are the best. My mom is my best friend - we are always talking about our plans to open a yarn store, and live out in the country where we can keep sheep and alpacas so we can make our own yarn. I love to travel - I think my favorite place I have been is Pennsylvania. It is crazy pretty out there, and I would very much enjoy living there when I get older. :)
My mom and I!
I have obsessions with Hello Kitty, Audrey Hepburn, glitter, bows, and pink. It's almost unhealthy.
Feel free to email me! - peacelovestitches@yahoo.com